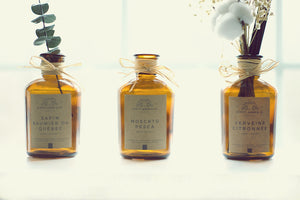 handcrafted in small batches
scent 004 launching in q2
scent 005 launching in q2
Recrafting a lifestyle from the ground up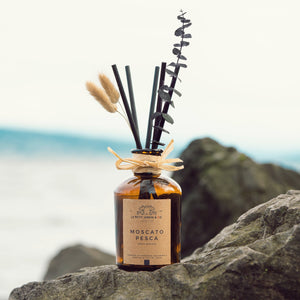 2x stronger
5% to 15% is the diffuser industry's average fragrance content level. The customers' top complaints in regard to diffuser are the strength (throw) of the fragrance. While the other companies try hard persuading customers to purchase extra reeds as the only solution, we simply increased the fragrance level to 30%.
You're welcome.
fragrance without flowers seem just too dull & artificial
Try searching for 'flower diffuser' online and you'll get around 15 million results. But here's the real fact. The search will yield fake, artificial flowers made from paper, wood and plastics that is mass manufactured to cut costs. So, we decided to craft a product in its purest form with no gimmicks.
'A real premium preserved flower diffuser'
We collaborated with florists in Austin, TX to find the most aesthetic flowers for our line and arranged them professionally for you.
sustainability
We are crafting every product with sustainability in mind. Please repurpose our kraft diffuser tubes, amber apothecary jars and also preserved flowers for interior decorations. Help us save the Earth, it's the only planet with flowers.
our purpose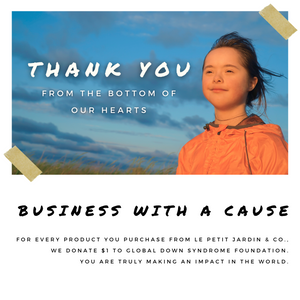 your purchase matters
For more details on why we chose to support the Global Down Syndrome Foundation, Please click the link below.
Thank You.
gifts that give back
When we give cheerfully and accept gratefully, everyone is blessed.